Main content starts here, tab to start navigating
About Us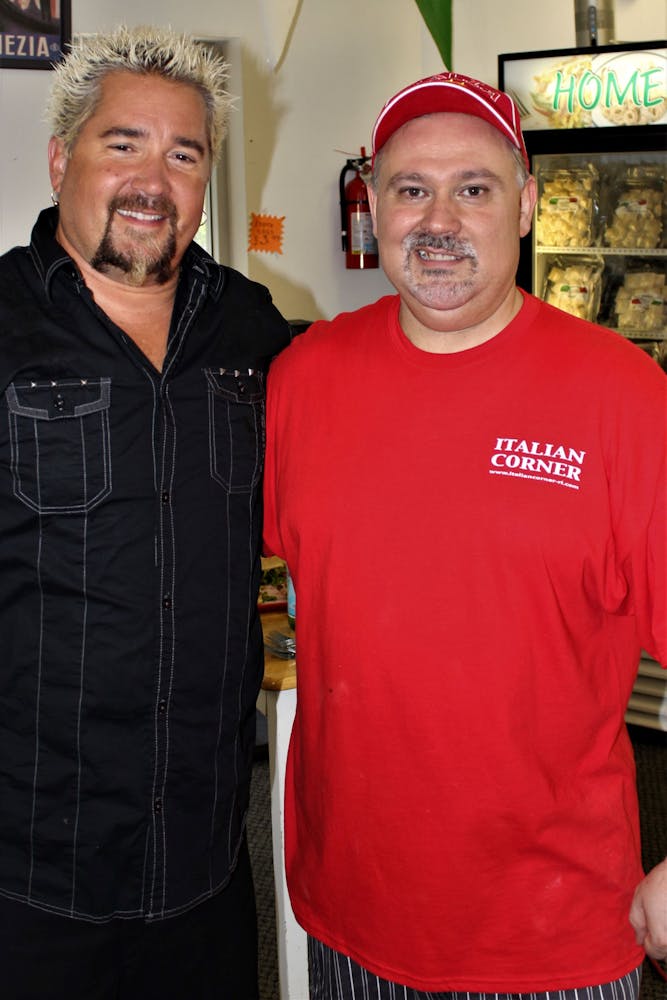 Our commitment is to serve the Italian foods that you would be served if you were in Italy today. The authenticity of our products and prepared dishes is the reflection and representation of our Italian culture. Not to forget that Italy is only 151 years old and we have created the most appealing and tasteful dishes in the world, thanks to the greater chefs that cooked for the Kings and Queens of the Italians Regions.
We do not serve Italo-American dishes, to name some like meatballs or others produced by big company like sandwiches with Pepperoni from Venice or Alfredo sauce from Rome, or Veal Parmesan from Naples, just to mention a few.
Italian food is part of a rich culture and century old traditions that we wish to preserve by offering the most authentic products. It is against our principle to sell unauthentic products with Italian names, a marketing tool that others may use, but not us.
Osvaldo Pirro'